Dutch Dream Catcher behang Nebula 13230
EAN:

5022976132306
Dutch Wallcoverings Dream Catcher behang
Artikelnummer: 13230
Afmetingen 10M lang x 53CM breed
Patroon: 64/32CM
Kleur: zwart, multicolor
Lijmadvies: Perfax blauw
Kwaliteit: papierbehang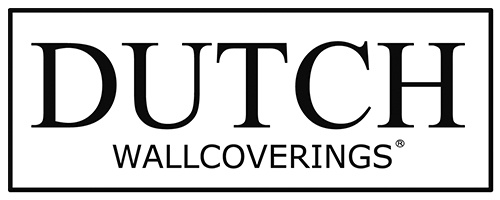 Dutch Dream Catcher Nebula
Als jouw kind een grote liefde heeft voor de ruimte, dan is dit behang met het design Nebula perfect voor zijn of haar slaapkamer. Dit kleurrijke behang bevat een prachtig sterrenstelsel van vallende sterren, kometen en andere hemelse effecten die een levendige en speelse sfeer creëren.
Het behang is niet alleen mooi om naar te kijken, maar het kan ook helpen om de verbeeldingskracht van je kind te stimuleren en creativiteit te bevorderen. Het kan ook een geweldige manier zijn om een kamer te personaliseren en een unieke sfeer te creëren die past bij de persoonlijkheid van jouw kind.
Bovendien is het behang van hoge kwaliteit en duurzaam, zodat het lang meegaat en bestand is tegen het dagelijkse gebruik in de kinderkamer. Het is gemakkelijk aan te brengen en te verwijderen, dus je kunt het op elk moment veranderen als je kind een ander thema of ontwerp wenst.
Dus als jouw kind gepassioneerd is over de ruimte, overweeg dan om zijn of haar slaapkamer te versieren met dit prachtige behang met het ontwerp Nebula. Het zal de kamer van je kind transformeren in een fantastische en avontuurlijke ruimte die hem of haar zal inspireren en fascineren.